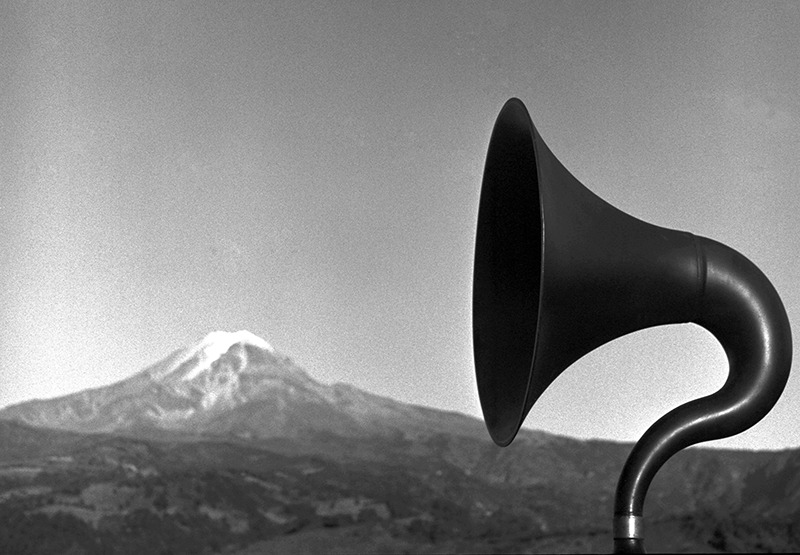 Call for Participants!
Faculty of Languages, Andrzej Wajda Film Center and International Border Studies Center invite to Gdansk City Symphony: Border Metropolis Filmmaking Workshop with Jesse Lerner on May 15-19, 2023, from 4pm-6pm.
Students at UG are invited to participate in a filmmaking workshop entitled Gdansk City Symphony: Border Metropolis. Led by American documentary filmmaker Jesse Lerner, visiting professor at UG, the workshop is part of the program of the Border Seminar 2023 international conference organized by the International Border Studies Center at UG. Participants will contribute their work to creating a 24-hour film on the life of Gdansk as borderlands metropolis.
To sign up for this workshop please go to:
https://forms.office.com/e/Vgb1rjQc6F
NOTE: the number of participants is limited and cannot exceed 25.
Deadline to sign up: April 30, 2023.
Free, all you need is smartphone
Gdansk City Symphony: Border Metropolis by Jesse Lerner:
Inspired by the international cycle of city symphony films of the 1920s avant-garde (Berlin: Symphony of a Great City, Man with a Movie Camera, etc.), this intensive workshop will produce a symphony of 24 hours in the life of Gdansk, with an emphasis on the city as a border zone, a crossroads of cultures, and a hub of trade, migration, and commerce. Students will work collectively to conceptualize, shoot, edit, and create a soundtrack for the short documentary project.
Jesse Lerner, Claremont Colleges, CA
Visiting Professor at the University of Gdańsk in May 2023
Jesse Lerner is a filmmaker, curator, and writer. His documentaries Frontierland/Fronterilandia (1995), Ruins (1999), The American Egypt (2001), Atomic Sublime (2010), The Absent Stone (2013) and The Fragmentations Only Mean (2021) have screened at the New York's Museum of Modern Art, the National Anthropology Museum in Mexico City, the Guggenheim Museums in New York and Bilbao, and the Sundance, Rotterdam, and Los Angeles Film Festivals, among many other venues. Washington's National Gallery, the Anthology Film Archives, and Mexico's Cineteca Nacional have presented mid-career surveys of his films. His books include The Maya of Modernism, F is for Phony: Fake Documentary and Truth's Undoing, The Shock of Modernity, Ism Ism Ism, and The Catherwood Project. As a curator, he has organized exhibitions for the Robert Flaherty Seminar, Mexico's National Palace of Fine Arts, the MAK Center, the Museo Carrillo Gil, and the touring series Mexperimental Cinema. He is a professor in the Intercollegiate Media Studies program of the Claremont Colleges.